Design and Technology
Design and Technology
At Fulfen Primary School, we believe that design and technology helps to prepare children for the developing world and encourages them to become curious and creative problem-solvers, both as individuals and as part of a team.
Our Design Technology teaching and learning develops imaginative thinking in children and enables them to talk about what they like and dislike when designing and making. Children will talk about how things work, draw and model their ideas and select appropriate tools and techniques for making a product, whilst following safe procedures. Through Design Technology we encourage children to foster enjoyment, satisfaction and purpose in designing and making. Children will use ICT software to assist their designing and learning.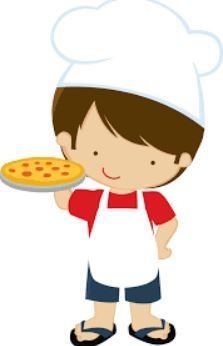 Throughout the school, we plan design and technology activities so that they build upon prior learning of the children. We give children of all abilities the opportunity to develop their skills, knowledge and understanding and ensuring progressive challenge, breadth and depth to their design and making. Our Design Technology focuses on; cooking and nutrition, materials, and construction including mechanics.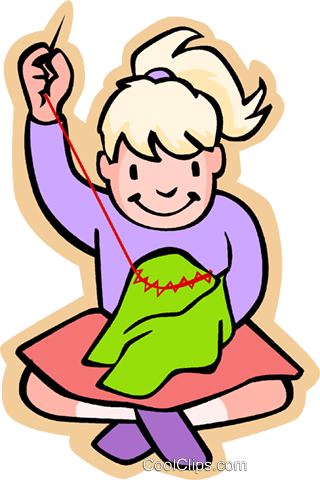 Children are given the opportunity to work within three main areas of development:
investigative tasks including analysing existing products;

focused practical tasks allowing children to learn, practice and develop key skills;

design and make final pieces allowing children to apply their knowledge, skills and understanding when developing their ideas and creations.
In the files below, you will see a file that is called 'D&T Progression Map'. This clearly shows what is expected from each year group i.e. the learning that takes place and the questions in order to deeper the child's learning and understanding.